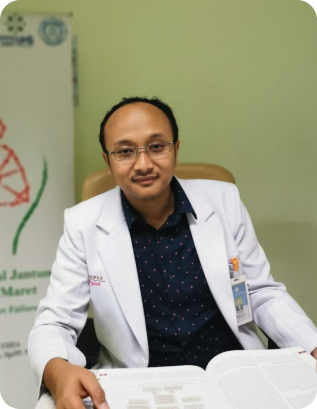 Dear colleagues, we are honored to welcome you the 6th SCF & SOC-HF.
SCF & SOC-HF has been successfully conducted for the last 5 years and received abundant positive feedbacks and good enthusiasm. This year, with the main theme of "Tailoring Strategies Toward Challenges in Cardiovascular: From Whiners to Winners", we hope this event could inspire and push your knowledge and skills to bring better cardiovascular management throughout Indonesia.
Particularly for the SOC-HF, it is the second largest HF congress in Indonesia, aside from I-HEFCARD. This year, we not only will extract you the key point of ESC HFA and HFSA congress, but also updates you through ongoing trials of HF in the world. This event will also be enriched with international renowned speakers and InaHF.
There are other interesting cardiovascular symposiums and in-depth course topics for medical students, general practitioners, and cardiologists in SCF. Scientific competitions will also be held in the form of Interactive Real Case presentations.
Yesterday we are No Where, but straightaway we are Now here.
Register immediately to the 6th SCF & SOC-HF, and experience the event yourself.
Best Regards,
dr. Irnizarifka, SpJP, Sub.Sp.Ar(K)., FIHA, FAPSc, FAsCC FHFA
Chairman of 6th SCF & SOC-HF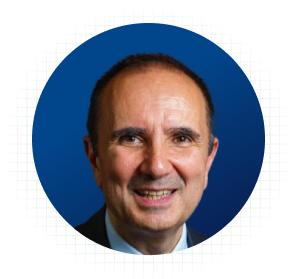 Prof. Giuseppe M.C. Rosano, MD, PhD
President of The Heart Failure Association (HFA) European Society of Cardiology 2022-2024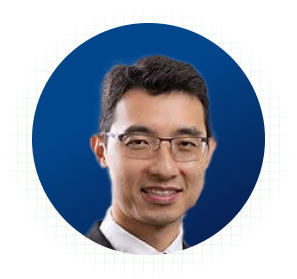 Lim Choon Pin, MD, MMed (IntMed), FAMS, FACC, FESC
President of The Heart Failure Society of Singapore & Consultant Cardiologist at The Heart and Vascular Centre Novena
Dr. dr. Trisulo Wasyanto, Sp.JP(K), FIHA, FAPSC, FAsCC
Head of Departement Cardiology and Vascular Medicine Faculty of Medicine Sebelas Maret University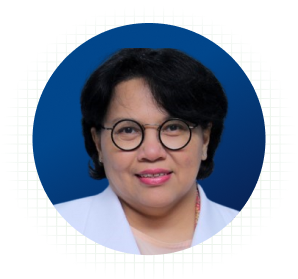 dr. Rarsari Soerarso, Sp.JP(K), MARS, FIHA, FHFA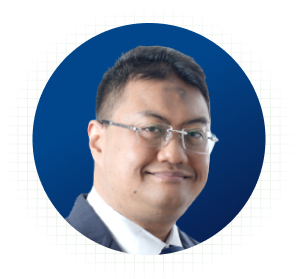 dr. Radityo Prakoso, Sp.JP(K), FIHA, FAPSIC, FAsCC
President of Indonesian Heart Association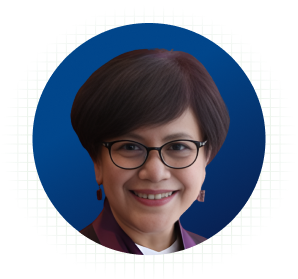 Dr. dr. Sally Aman Nasution, SpPD, K-KV, FINASIM, FACP
President of Indonesian Society of Internal Medicine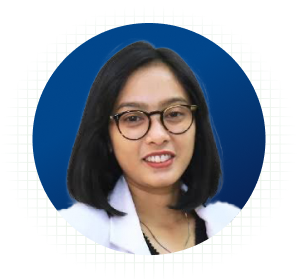 dr. Hawani Sasmaya Prameswari, Sp.JP (K), FIHA, FHFA
Vice President of Indonesian Heart Failure Working Group, IHA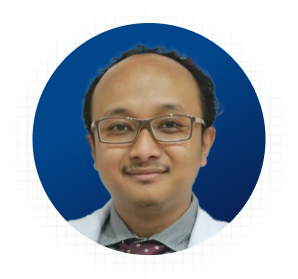 dr. Irnizarifka, Sp.JP (K), SubSp.Ar (K), FIHA, FAPSC, FAsCC, FHFA
Division of Arrhythmia, Cardiac Pacing, and Heart Failure, Department Cardiology and Vascular Medicine, Sebelas Maret University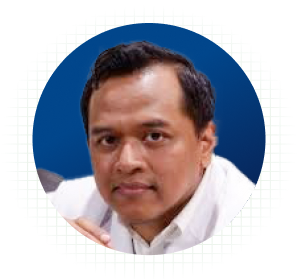 dr. Bagus Andi Pramono, Sp.JP, FIHA
President of Indonesian Hypertension Working Group, IHA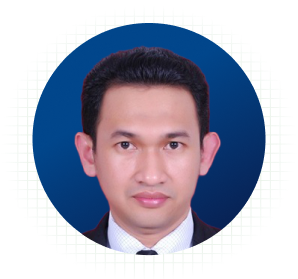 dr. Heru Sulastomo, Sp.JP (K), FIHA, FAPSC, FAsCC
Head of IHA – Surakarta Branch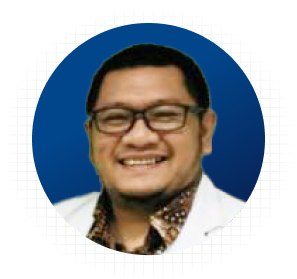 Dr. dr. Habibie Arifianto, Sp.JP(K),M.Kes,FIHA
Chief of Medical Staff in Cardiovascular Departement of UNS Hospital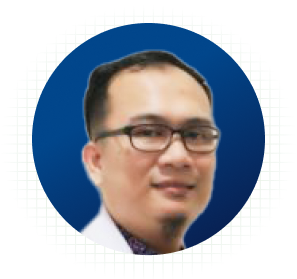 dr. Ahmad Yasa, Sp.JP(K),FIHA,FAsCC,FAPSC
Chief of Medical Staff in Cardiovascular Departement of Dr. Moewardi General Hospital
Hotel Grand Mercure Solo Baru
Jl. Ir. Soekarno, Solo Baru
Sukoharjo, Solo
Indonesia